40 Years of Dental Excellence
Our practice has been based in London's historic London Bridge area for many years – Serving those living and working nearby with expert dental care in a friendly and relaxed environment.
Address: 91 Borough High St, London SE1 1NL.
Email: info@bridgedental.com
Call Us: 0207 407 2174
We are a 1 minute walk
away from London Bridge Tube Station
EMERGENCY APPOINTMENTS AVAILABLE
CALL RECEPTION FOR DETAILS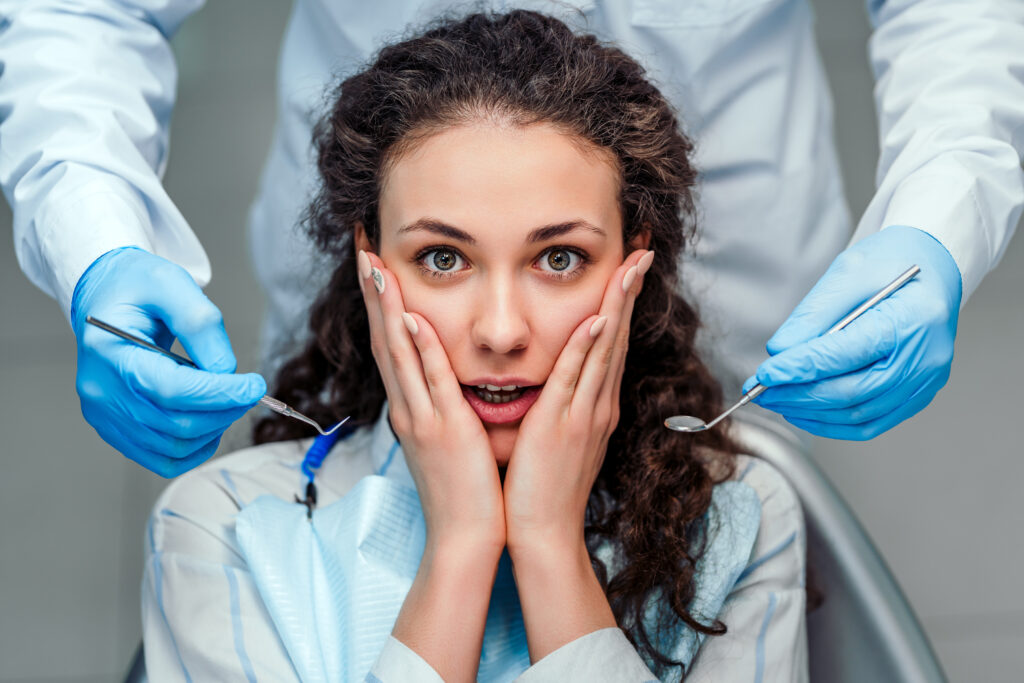 Anxious About Dental Visits? We Understand
Many of our patients once felt just like you, apprehensive about dental procedures. At Bridge Dental, we pride ourselves on our understanding and compassionate care tailored for nervous individuals. Dive deeper into how our specialised sedation services can transform your dental visit into a serene and relaxed experience. Your comfort is our priority.
We have been a centre of dental excellence for over 40 years for those that live and work in the City, London Bridge. We aim to make your visit to the dentist as pleasant and painless as possible.
Bridge Dental is conveniently located at 91 Borough High Street. We are 175 yards from the Borough High Street exit of London Bridge underground station. We also have a main route bus stop just outside the surgery. Please contact us if you have any questions about directions to our location.
Accepted: All Major Dental Insurances
Need details? Talk to our reception team​
We offer a wide range of dental care options
Learn more at the Bridge Dental Blog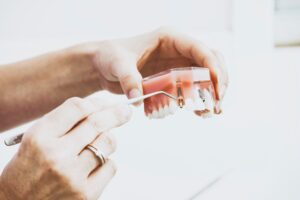 What is a root filling, why are they so expensive and why do they fail? Dentistry, as with all forms of medicine, continues to evolve with the ever-increasing knowledge we gain as the years go by. This applies to the procedures known as root canal
Read More »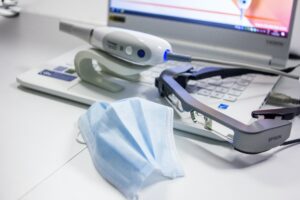 As with many things, over the last 20 years dentistry has been transformed by advances in technology. The rapid development of the micro chip and it's applications has affected many aspects of life and dentistry is no different. We start before you even visit the
Read More »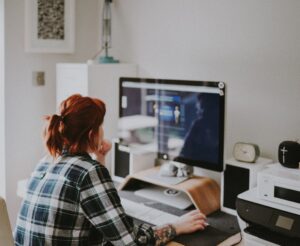 We have recently conducted a study that looked at how working from home during the Coronavirus social distancing measures impacted behaviours that affect oral hygiene. The study assimilated survey responses from both male and female U.K. residents between the ages of 18 and 60, all
Read More »
We love that our patients feel inspired to write about the care they received here Bridge Dental.
"Fantastic in every way! I have been going Bridge Dental for many years and couldn't recommended them enough. Great customer service and I have always been happy with any work I have had done and there have been some complex appointments. Staff are extremely friendly and helpful. Super impressed with all the technology they use too and the changes and adaptability that have been made in COVID times."
"Exceptional work! Staff are so friendly. My dentist, Deb, was absolutely amazing and I felt completely at ease. Deb was very informative and professional. He went though all options with me and spoke to me in depth about my entire procedure and made sure I was okay every step of the way. The results are amazing and I can finally smile for photos! Would recommend this surgery to everyone looking for a good dentist with years of experience."